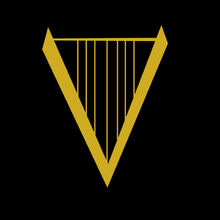 "The most beautiful thing in this room, with the exception of you of course." -Allochval Songblade, to Rosaria Fair-Garden.
Mestiere is the God of Artwork and Craftsmanship, patron to artists, poets, bards, writers and craftsmen. He is also the creator of The Elves. He is represented with the signs of either a quill, a knife, a harp, a scroll or any other piece used in artistic pursuits, worn as a pendant made by the wearer.
Ad blocker interference detected!
Wikia is a free-to-use site that makes money from advertising. We have a modified experience for viewers using ad blockers

Wikia is not accessible if you've made further modifications. Remove the custom ad blocker rule(s) and the page will load as expected.