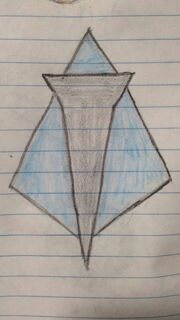 "The ice is hard today. Perhaps you'd like a greatsword this time?" -Lothrik Breeze-Hammer.
Also known as the city of ice, Heygja was founded after The First Snows by Renaea Lornna, the sole surviving Human of her village. It started as a simple homestead she created for herself, as travelers started coming through the area, it grew in size, becoming a large city. The city is made entirely of ice and snow, with the magics of the area rendering it a fine building material, with some even being smithed to have similar properties to steel.
Ad blocker interference detected!
Wikia is a free-to-use site that makes money from advertising. We have a modified experience for viewers using ad blockers

Wikia is not accessible if you've made further modifications. Remove the custom ad blocker rule(s) and the page will load as expected.